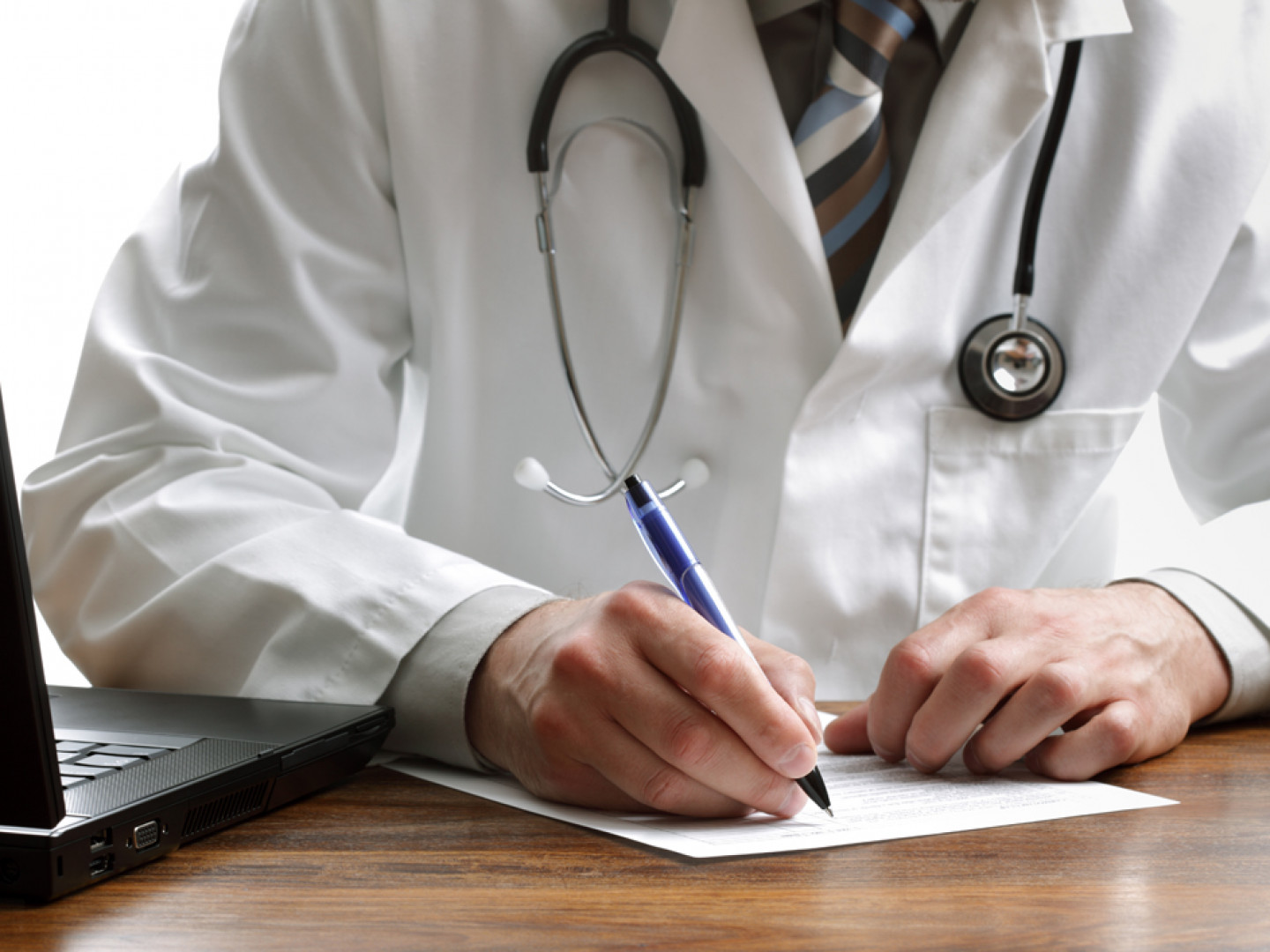 Medical Malpractice Attorney
HAVE YOU BEEN AFFECTED BY MEDICAL NEGLIGENCE?
Although it's uncommon, there are patients who have been victims of negligent decisions made by medical professionals. This negligence made by doctors and hospitals can leave these patients with long term conditions and pain. It is paramount that the victims take action to receive justice for their suffering. These avoidable medical errors can significantly impact the physical and physiological health of the patient.

Medical errors can include but are not limited to:

Prescription drug errors
Surgical errors
Child birth injuries
Diagnosis errors
Anesthesia errors
Failure to diagnose.